I was talking to freestyle legend Kevin Harris last week and he mentioned he had discovered a pallet of The Legacy of Warren Bolster (Master Of Skateboard Photography) books in his Ultimate Distribution West warehouse. We decided to work together to move them and at the same time give S&B members a smoking deal on this sic book.
So now here's your last chance to score an amazing skateboard book at a fraction of the original price.
It's an amazing book too—bloated with skate legends including Tony "Mad Dog" Alva, Jay Adams, Bob "The Bullet" Biniak, Shogo Kubo, "Baby" Paul Cullen, Greg Ayres, Tom "Wally" Inouye, Doug "Pineapple" Saladino, Chris Strople, Dennis Martinez, Paul Hackett, Bruce Logan, Gregg Weaver, Tom Sims, Stacey Peralta, Denis Shufeldt, Mike Weed, Torger Johnson, Skitch Hitchcock, Kim Cespedes, Eddie Katz, Russ Howell, Brandon Cruz, Ellen Berryman, Lonnie Toft, Ellen O'Neal, Ty Page, Laura Thornhill, Henry Hester, Bobby Piercy, Craig Stecyk III, Steve Cathey, Larry Bertleman, Dave "Fibrefats" McIntyre, Mellow Cat, Steve Sherman and more...
Some killer old skateparks, pools, ramps and legendary hills in it too!
Bolster's eye for lighting, unique techniques and interesting gagets made him one of the most famous skate photographers in the days of Skateboarder (he was already a legend for his surfing shoots and photo editing).
Dude was a legend himself. We were so lucky to get this book done before he passed—RIP, Warren.
Such a killer book. Such history. So fucking rad. And yes, I edited 99% of the book, but I was overwhelming stoked doing it and even more-so when the book was released.
And it's yours for only $30.00 USD
shipped
—regardless of were you may be in the world.
To order
, send $30.00 via Paypal to
blair@speed-dealer.ca
with the subject line: Bolster Book. And please make sure your address and address format is correct.
The books will be shipped out of Kevin Harris' facility in Richmond, BC, the next business day.
Kevin is also donating part of the sales proceeds to S&B operations—he's basically just recovering his costs as the primary investor and distributor in the project. Cool cat for sure. This awesome book never would have happened without him.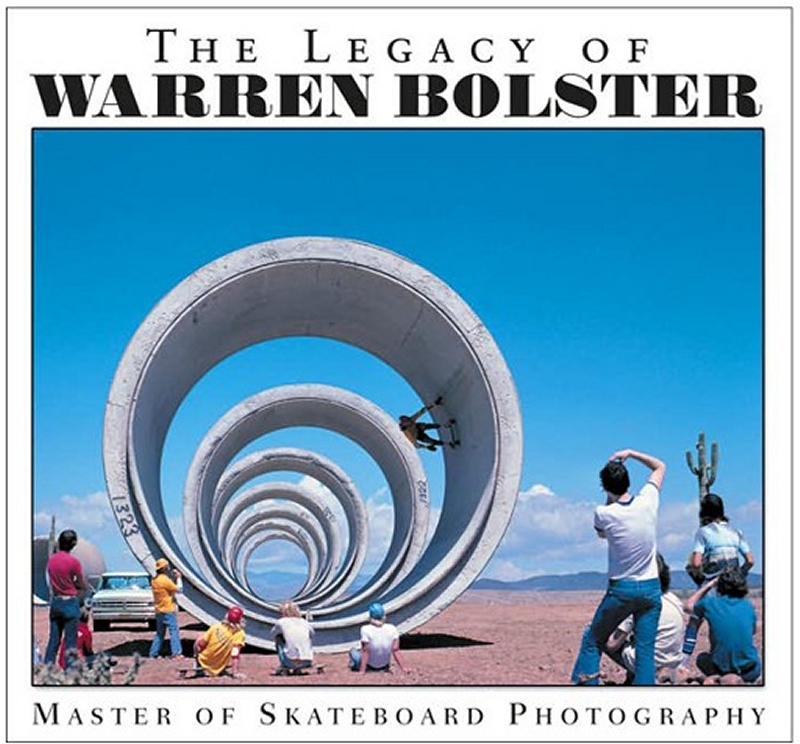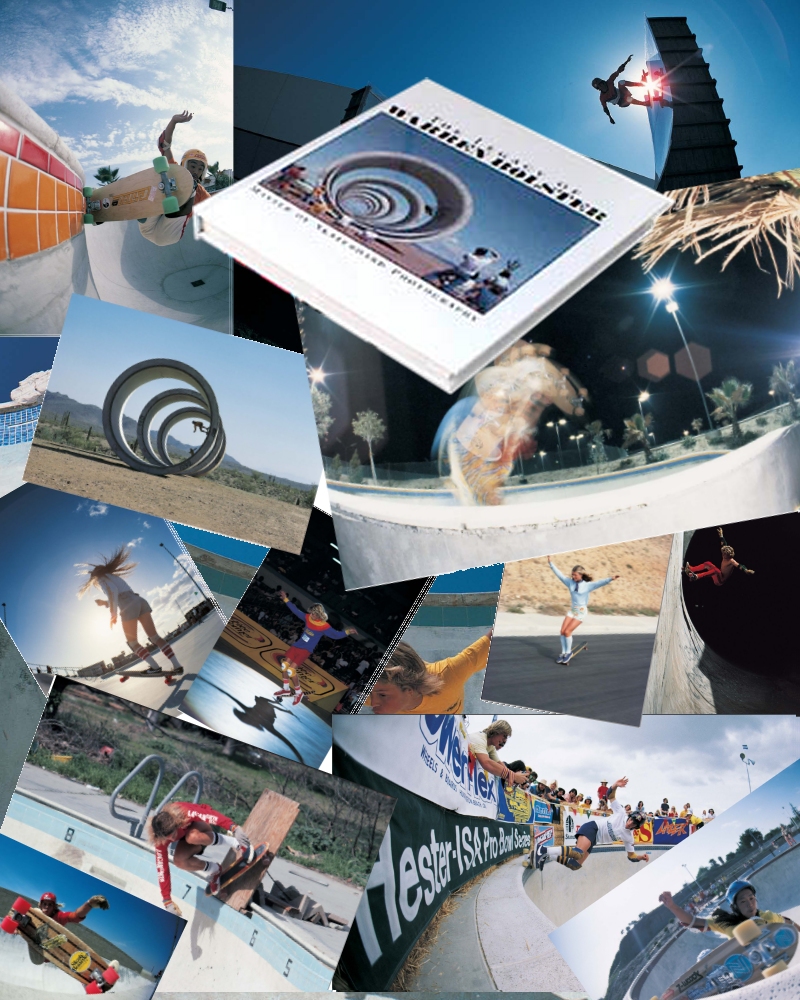 Order now! When they're gone, they're gone. I doubt CWP will do another print run, ever.